Finally, an easy-to-read guide that is a must read for any blended family partner with clearly guided steps of information you can apply right away for a successful blended family.
This book is perfect for new couples and not only makes a great engagement or wedding gift, but is a must for everyone who wants a marriage for a lifetime.
Discover 7 Keys to saving your relationship while learning valuable communication tips to rekindle your relationship (and keep you out of the divorce attorney's office!)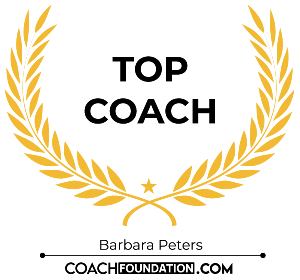 Barbara J. Peters
Author and Relationship Coach
My books give you information that can be used immediately to encourage change and help create an even better relationship for the future. What I offer is my years of experience in counseling couples and relationship coaching to improve what can go from okay to great. 
Because I am in the business of saving marriages and relationships, I want to share my best advice with you and I want to make it affordable for you – right now.
Getting this information to those who are suffering in strained relationships is very important to me. I'm confident the information presented in my books is simple to follow, fun to read, and most importantly can save your relationship.
If you could enhance your relationship from okay to spectacular would you?
I believe that most of you would say YES!  And why not?  If you're in a relationship with poor communication and misunderstandings - I have a book written just for you. 
---